Baridhara
Baridhara, Dhaka, Bangladesh
Hotel Description
Number of Rooms: 50
Number of Floors: 6
Year of construction: 2015
Discover the epitome of elegance and comfort in the prestigious Baridhara Diplomatic Zone of Dhaka, Bangladesh. At Asia Pacific Hotel, we offer you a sanctuary of safety and relaxation, where your stay is destined to become an unforgettable experience. Elegant Accommodations: Step into our haven of tranquility with 50 well-appointed rooms, including premium options and luxurious suites. Each room is designed to ensure your comfort, featuring air conditioning, high-speed Wi-Fi, tea and coffee facilities, a minibar, and modern bathrooms with hot and cold water, thoughtfully complemented by a hairdryer. Culinary Delights: Embark on a gastronomic journey at our 24-hour multi-cuisine restaurant, where an array of Continental, Asian, Indian, and local dishes await to tantalize your taste buds. Savor the flavors of the Asia Pacific Hotel, where every dish is crafted to perfection. Fitness & Business at Its Best: Maintain your fitness routine at our well-equipped fitness center, ensuring you stay energized throughout your stay. For your corporate needs and social gatherings, our conference facility accommodates up to 50 people and is complete with a projector and sound system for seamless presentations. Unparalleled Hospitality & Service: At Asia Pacific Hotel, exceptional hospitality is our forte. Our 24-hour reception is always at your service, ready to assist you in every way possible. Plus, enjoy the convenience of our airport shuttle service for comfortable pick-up and drop-off. Exploration Made Easy: Our prime location places you just 4.5 km from Dhaka International Airport and within reach of local landmarks like the National Museum (5.0 km) and Shahid Minar (5.5 km). Delve into the cultural wonders of Ahsan Manzil, Pori Bibir Mazar, and Lord Curzon Hall at Dhaka University premises. Truly Secure & Peaceful: Rest assured in our highly-rated and secure location, cocooned in a calm and serene environment. Couples find solace in our ambiance, cherishing the exceptional value we offer. At Asia Pacific Hotel, we believe in crafting unparalleled experiences for every guest. Allow us to welcome you with open arms, as we promise you a stay that will surpass all expectations. Book your memorable stay with us today!
Pricing Summary
Select Your Room
Our Payment Method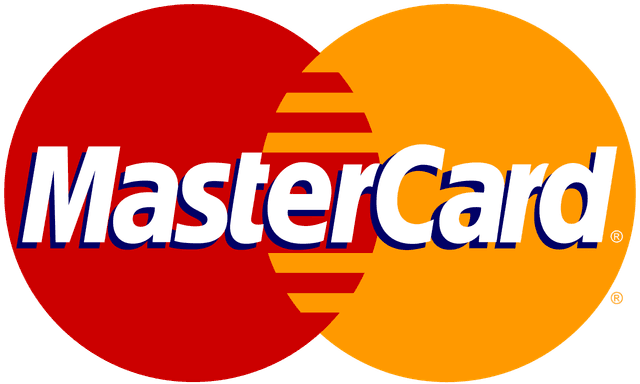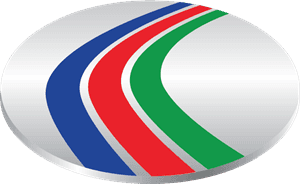 Facilities
General Facilities & Services
Transportation
Free Airport Shuttle Service
Fitness & Wellness Facilities
Policy
Child Policy & Extra Bed Charge
1. Below 05 years 01 child allowed in room and enjoying complementary breakfast, 2. For extra person stay & breakfast charge will be BDT 2000
Cancellation Policy
1. Before 48 hours of check-in: Free cancellation for FIT Guest, 2. Before 168 hours of check-in: Free cancellation for Group Guest, 3. Within 24 hours of check-in: Full amount of first-night charge
Check-In Instruction
NID/ Passport & valid Visa (for foreign guests) must required in check-in time.
Hotel Rules
1. Pets not allowed, 2. No visitor allowed