Neeshorgo Hotel & Resort
(0.00)
Plot No: 492, Marine Drive Road
Cox's Bazar Sadar, Cox's Bazar, Bangladesh
Hotel Description
Number of Rooms: 100
Number of Floors: 9
Year of construction: 2015
Neeshorgo Hotel & Resort brings a refreshed commitment to hospitality leadership to meet the changing travel industry and the bespoke needs of our guests. We provide exceptional service in all of our hotels across the globe and strive to deliver a hospitality experience that is beyond guest expectations. Neeshorgo Hotel & resort is committed to the philosophy that forward-thinking design, service and guest experiences should be available across market segments. Neeshorgo Hotel & Resort is dedicated to offering travelers an authentic connection to their chosen destination through a truly original approach.
Pricing Summary
Select Your Room
Our Payment Method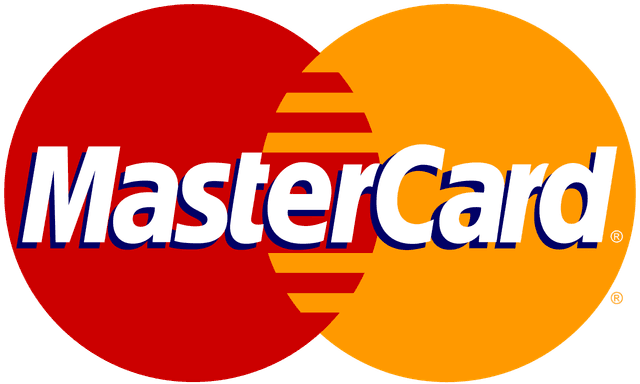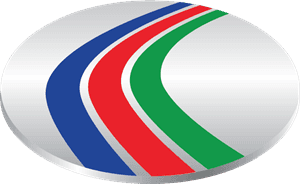 Facilities
General Facilities & Services
Parking
Free Large Vehicle Parking
Fitness & Wellness Facilities
Policy
Child Policy
1. Below 05 year 01 child can stay free in the room & enjoy breakfast, 2. An extra person costs BDT 1500 per person (Bed, Breakfast, & Swimming pool)
Airport Pick-up & Drop Service
1. Non AC Micro bus BDT 500 (Each way) 2. AC Micro bus BDT 1000 (Each way)
Payment Procedures (In Hotel)
If any guests will take any extra service ( Extra Swimming pool access, Food, or any Damaged charge) as per hotel policy need to pay in Cash or Bkash.
Check-In Instruction
Any Government photo ID Card and Passport & valid Visa (for foreign guests) must required at check-in time.
Hotel Policy
1. Visitors not allowed in the room 2. Out food not allowed 3. Any type of weapon cannot be carried in the hotel.
Pet
Pet not allowed in the hotel