Kawran Bazar, Dhaka
Kawran Bazar, Dhaka, Bangladesh
Hotel Description
Number of Rooms: 33
Number of Floors: 8
Year of construction: 2023
Studio23, where luxury meets comfort and is committed to providing unparalleled service. We are ensuring that your stay with us is nothing short of extraordinary. With noise free 32 of well-appointed rooms, we cater to the needs of every traveler. Whether, it is a romantic getaway, a family vacation or a business trip. We invite you to immerse yourself in the elegance and comfort that define our hotel. Indulge in the culinary delights offered at our multi-cuisine restaurant & café, where talented chefs blend local flavors with international influences to create exquisite dining experiences. Come and experience the true essence of hospitality at Studio23. Our dedicated team of professionals is ready to assist you with any request or query. We look forward to welcoming you with open arms and creating memories that will last a lifetime.
Pricing Summary
Select Your Room
Our Payment Method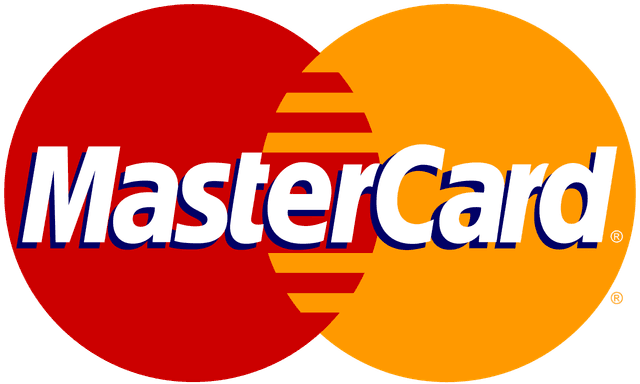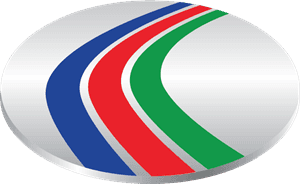 Facilities
General Facilities & Services
Policy
Child Policy
Below 05 years two children can stay in the same room & enjoy complimentary breakfast.
Cancellation Policy
1. Before 72 hours of check-in: Free cancellation 2. Before 24 hours of check-in: 50% of the first-night charge 3. Within 24 hours of check-in: Full amount of first-night charge
Check-In Instructions
Check-In: 14:00 PM / Check-Out: 12:00 PM Valid NID or Photo ID (for domestic guests) and Passport with a valid visa (for foreign guests) at the time of Check-In.
Pet & Smoking Policy
1. Pet not allowed 2. Non smoking room